Dragon Ball Super: Part 7
Path:
Dragon Ball Super: Part 7
DVD Wholesale Quick Overview:
The long-awaited continuation of one of the world's most beloved action anime, 18 years in the making, Dragon Ball Super!
In an effort to teach Future Zeno about martial arts, Zeno calls for an exhibition match between the 7th and 9th Universes. Buu, Gohan, and Goku must face off against the Trio of Danger in three one-on-one matches that will decide the official tournament rules! Afterwards, Goku searches for the 7th Universe's 10 best fighters. With only 48 hours until the Tournament of Power officially begins, will he put together a strong enough team in time, or will the Z Fighters be at a major disadvantage from the get-go?!
DVD Wholesale Main Features:
Actors: Sean Schemmel, Christopher R. Sabat, Jason Douglas, Monica Rial, Kyle Hebert
Format: NTSC, Subtitled
Language: Japanese (Dolby Digital 2.0 Stereo), English (Dolby Digital 5.1)
Subtitles: English
Region: Region 1
Aspect Ratio: 1.78:1
Number of discs: 2
Rated: NR – Not Rated
Studio: Funimation
DVD Release Date: April 2, 2019
Run Time: 325 minutes
ASIN: B07MTJMFKR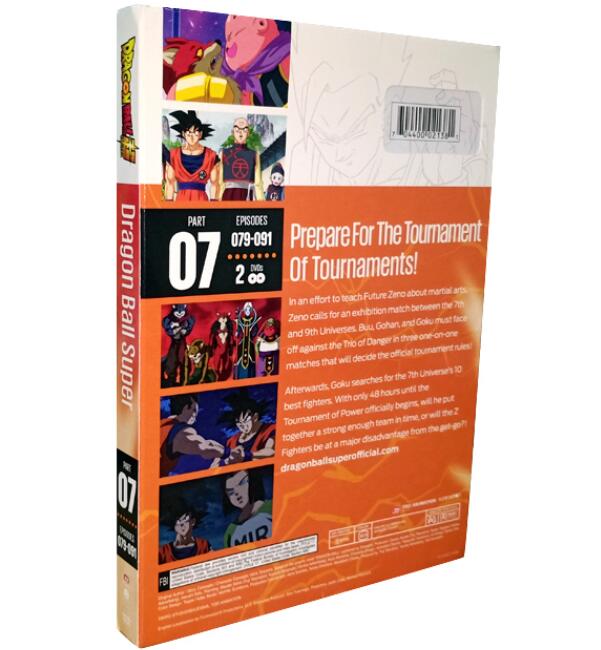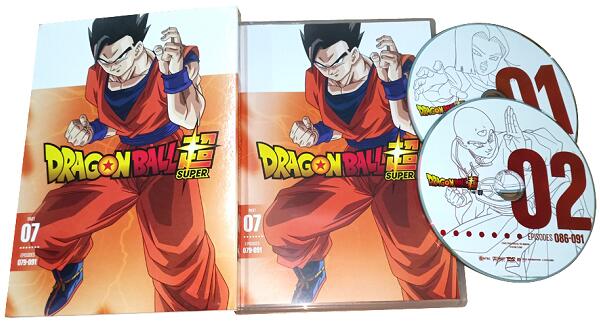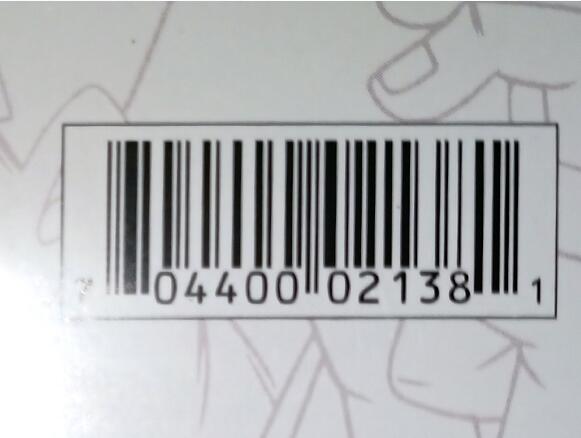 Inquire Now