Grey's Anatomy: Season 15 – UK Region
Path:
Grey's Anatomy: Season 15 – UK Region
DVD Wholesale Quick Overview:
Share the love, heartbreak and secrets of ABC Studios' Grey's Anatomy: Complete Fifteenth Season. Romance is brewing in ways you did not see coming as doctor "Teddy" Altman is back in an explosive love triangle. And the drama continues as a windstorm blows through Seattle, causing the power to go out at Grey Sloan, leaving the doctors scrambling to save their patients' lives, including Meredith, who desparately needs to get a patient for her heart transplant. Expect the unexpected, in 25 epsiodes, with new relationships, lost loves, hot new doctors and the kind of jaw-dropping twists only Grey's Anatomy can deliver.
DVD Wholesale Main Features:
Format: PAL
Language: English
Subtitles: English, Danish, Finnish, German, Norwegian
Dubbed: German, French
Audio Description: English
Region: Region 2
Number of disc: 7
Classification: 15
Studio: Walt Disney
DVD Release Date: 25 Nov. 2019
Run Time: 165 minutes
ASIN: B07YN7NF3C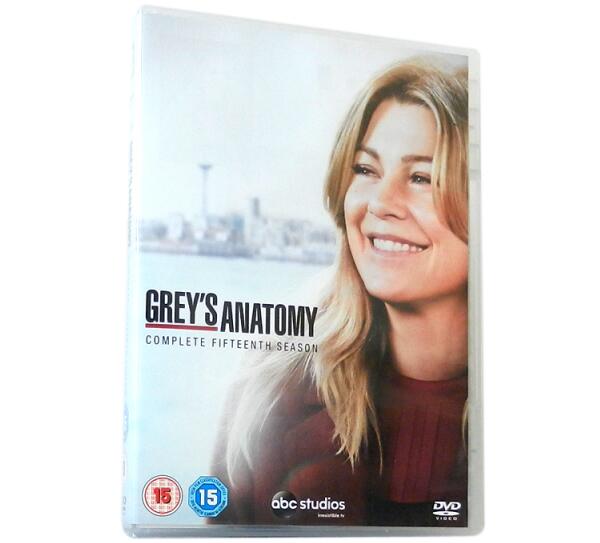 Inquire Now