Killing Eve: Season 3
Path:
Killing Eve: Season 3
DVD Wholesale Quick Overview:
The story of two women with brutal pasts, addicted to each other but now trying desperately to live their lives without their drug of choice. For Villanelle, the assassin without a job, Eve is dead. For Eve, the ex-MI6 operative hiding in plain sight, Villanelle will never find her. All seems fine until a shocking and personal death sets them on a collision course yet again. The journey back to each other will cost both of them friends, family, and allegiances…and perhaps a share of their souls.
DVD Wholesale Main Features:
Director : Terry McDonough, Miranda Brown, Shannon Murphy, Damon Thomas
Actors : Sandra Oh, Jodie Comer, Fiona Shaw, Kim Bodina, Owen McDonnell
Media Format : NTSC, Subtitled, Widescreen
Studio : Image Entertainment
Number of discs : 2
Run time : 6 hours
Release date : September 15, 2020
ASIN : B08C4524XQ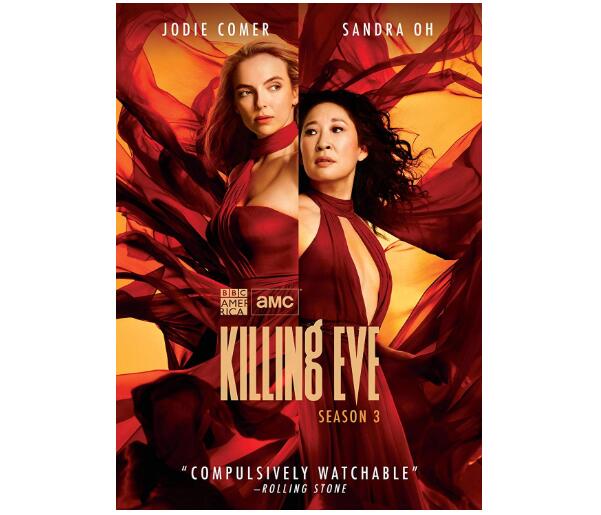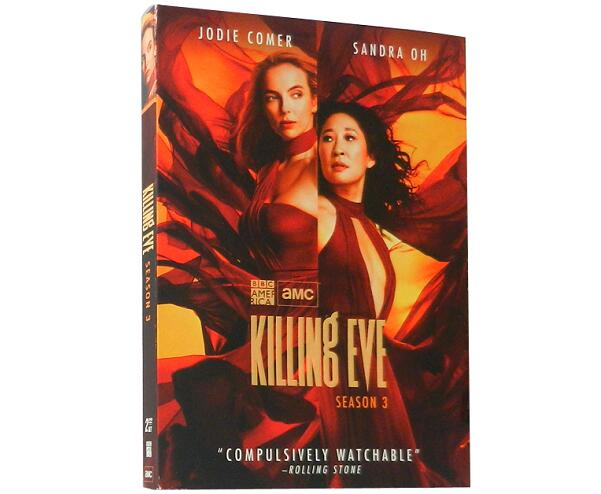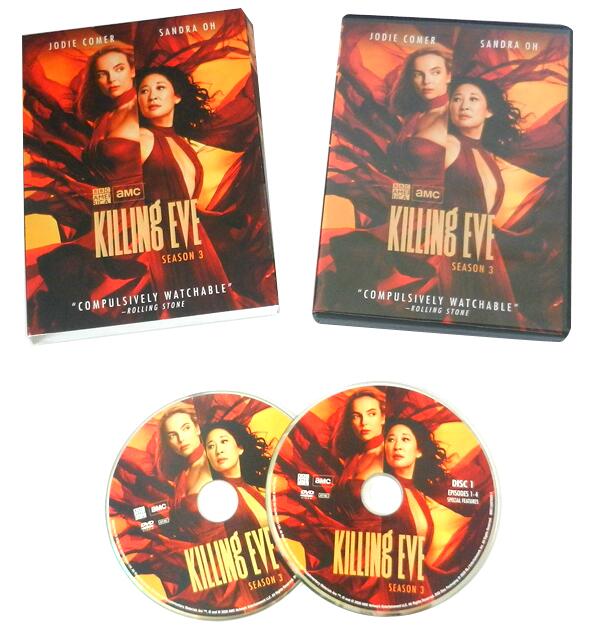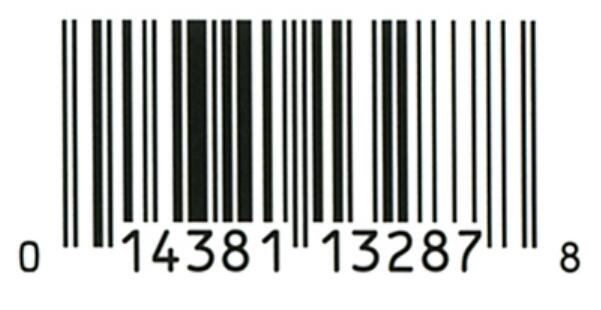 Inquire Now