Stargate Atlantis: Season 1-5
Path:
Stargate Atlantis: Season 1-5
DVD Wholesale Quick Overview:
Stargate Atlantis (stylized as STARGATE ATLᐰNTIS and often abbreviated SGA) is a Canadian-American adventure and military science fiction television series and part of MGM's Stargate franchise. The show was created by Brad Wright and Robert C. Cooper as a spin-off series of Stargate SG-1, which was created by Wright and Jonathan Glassner and was itself based on the feature film Stargate (1994). All five seasons of Stargate Atlantis were broadcast by the Sci-Fi Channel in the United States and The Movie Network in Canada. The show premiered on July 16, 2004; its final episode aired on January 9, 2009. The series was filmed in and around Vancouver, British Columbia, Canada.
The story of Stargate Atlantis follows the events of Stargate SG-1's seventh season finale episode "Lost City" and eighth season premiere episode "New Order", in which the cast of that series discovered an Antarctic outpost created by the alien race known as the Ancients. In the pilot episode "Rising", Dr. Daniel Jackson discovers the location of Atlantis, the legendary city created by the Ancients, and Stargate Command sends an international team to investigate it.
DVD Wholesale Main Features:
Director : Andy Mikita, Brad Turner
Actors : Joe Flanigan, Rachel Luttrell
Media Format : NTSC
Studio : 20th Century Fox
Number of discs : 25
Run time : 71 hours and 56 minutes
Release date : September 22, 2015
ASIN : B01578RC5A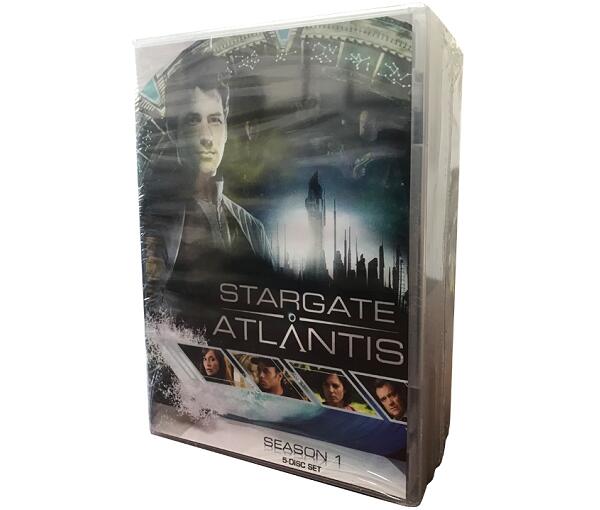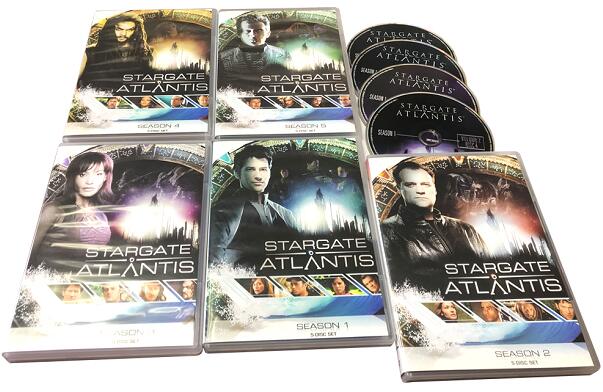 Inquire Now