The Affair: The Complete Series
Path:
The Affair: The Complete Series
DVD Wholesale Quick Overview:
Broken hearts. Broken lives. Life leads us into temptation as The Affair invites us into the worlds of two families brought together and torn apart by betrayal. The Golden Globe winner for Best Television Series – Drama examines both sides of an illicit romance begun by happily married father Noah Solloway (Golden Globe Nominee Dominic West) and married waitress Alison Lockhart (Golden Globe Winner Ruth Wilson). The effects of their liaison reverberate through every corner of their lives, beginning with their respective spouses, Helen (Golden Globe Winner Maura Tierney) and Cole (Joshua Jackson). But betrayal is not the darkest secret that emerges as an ongoing murder investigation raises more questions and overturns more relationships. No one escapes the consequences as lust, love, grief and guilt continue to clash over five provocative seasons – altering the future of two families forever. Includes all 5 seasons and over 80 minutes of special features!
DVD Wholesale Main Features:
Actors: Joshua Jackson, Maura Tierney, Dominic West, Ruth Wilson
Format: Subtitled, NTSC
Number of discs: 19
Rated: NR – Not Rated
Studio: Paramount
DVD Release Date: March 10, 2020
ASIN: B083N4YC59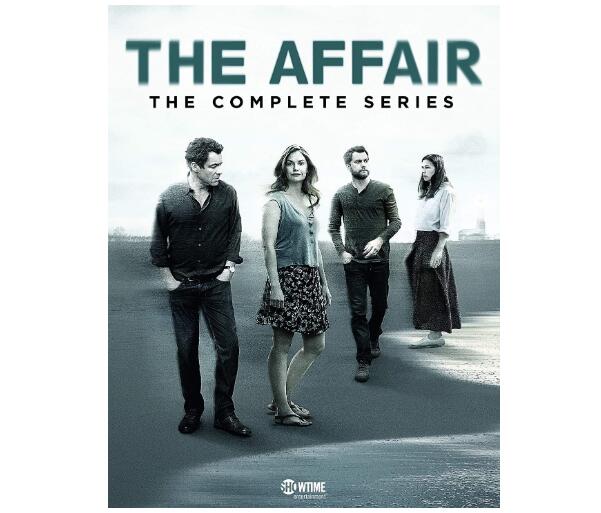 Inquire Now