The Wild Wild West: The Complete Series
Path:
The Wild Wild West: The Complete Series
DVD Wholesale Quick Overview:
Relive the heroic adventures of 1870s Secret Service Agents and celebrate one of TV's most popular and imaginative series. THE WILD WILD WEST takes you on the most dangerous, top-secret assignments, given to TV's first 007s of the frontier. Fight alongside the ever-resourceful ladies' man, Federal Agent James West (Robert Conrad) and his colorful sidekick Agent Artemus Gordon (Ross Martin). Crisscross the country in a high tech railroad car, executing impossible missions assigned to them directly from President Grant. These professional troubleshooters risk life and limb to protect the security of the United States by unraveling wicked schemes devised by an array of criminal masterminds.
DVD Wholesale Main Features:
Actors : Charles Aidman, Robert Conrad, Michael Dunn, Ross Martin, Douglas Henderson
Media Format : Multiple Formats, Box set, Color, Full Screen, NTSC
Studio : Paramount
Number of discs : 26
Run time : 86 hours and 6 minutes
Release date : May 12, 2015
ASIN : B00TZF2KEU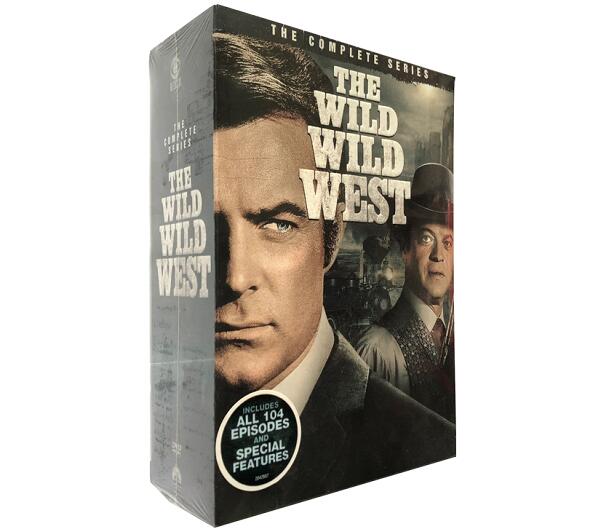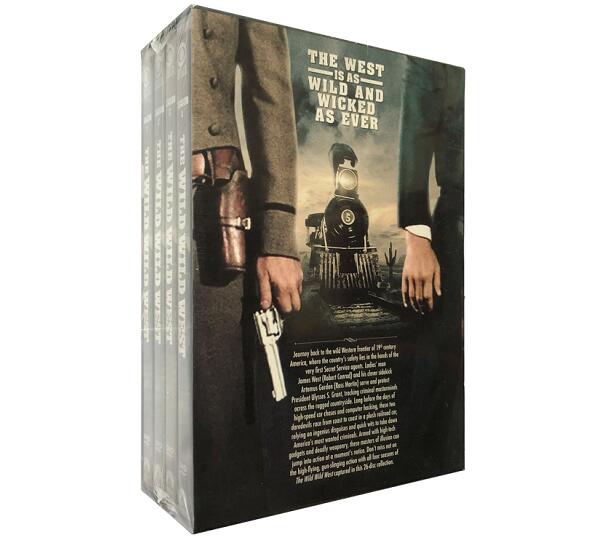 Inquire Now