A Season With Florida State Football
Path:
A Season With Florida State Football
DVD Wholesale Quick Overview:
The second installment of the groundbreaking documentary series brings viewers behind the scenes and into the lives of the Seminoles. For the first time in its storied history, Florida State University is granting unparalleled access to its Division I football program, players and coaching staff. From preparations for each week's matchup, to the intensity of the sidelines on game day and the rigors of balancing athletics with classwork during the season, viewers will witness first-hand the Garnet and Gold making their bid for gridiron glory.
DVD Wholesale Main Features:
Media Format : NTSC
Studio : Showtime Networks
Number of discs : 3
MPAA rating : s_medNotRated NR (Not Rated)
Run time : 6 hours and 8 minutes
Release date : August 25, 2020
ASIN : B08FP2PW3C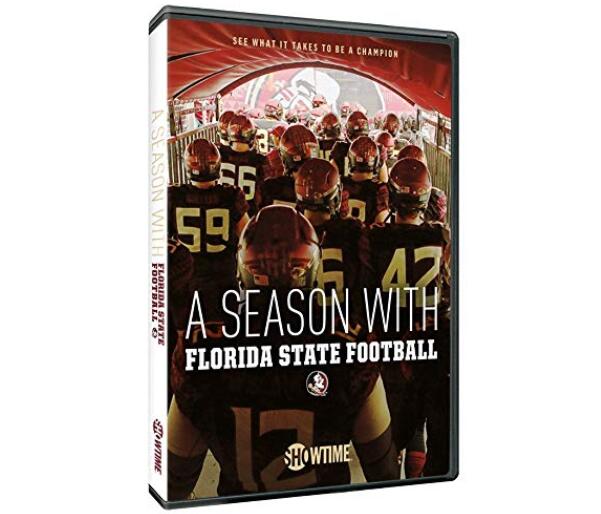 Inquire Now