Designated Survivo: Season 2
Path:
Designated Survivo: Season 2
DVD Wholesale Quick Overview:
One year into his presidency, Tom Kirkman (Kiefer Sutherland) is starting to find his footing as Commander in Chief. With the help of his loyal staff (including two new series regulars: Political Director Lyor Boone and White House Counsel Kendra Daynes), Kirkman navigates the daily flow of crises inside the West Wing. The terrorists who took down the Capitol are still at large and the President will stop at nothing to bring justice to the people they killed, even if it means making personal sacrifices of his own. Season Two features Michael J. Fox and Kim Raver as multi-episode guest stars.
DVD Wholesale Main Features:
Format: PAL
Language: English
Region: Region 1
Number of discs: 5
Studio: Entertainment One
ASIN: B07GF5YLBT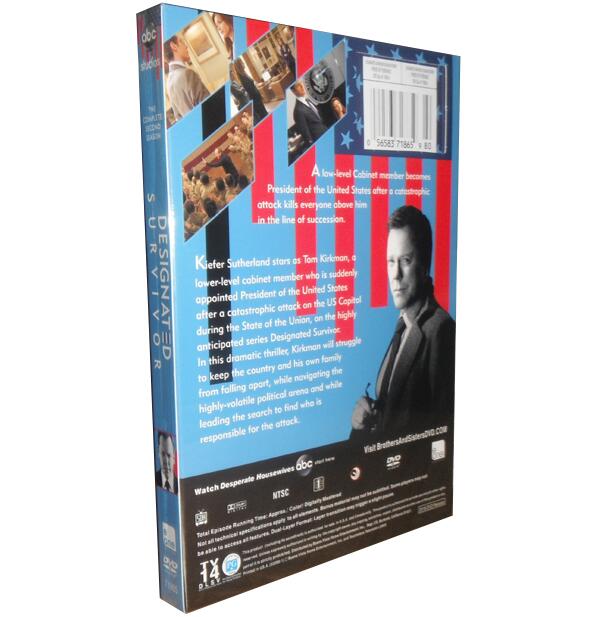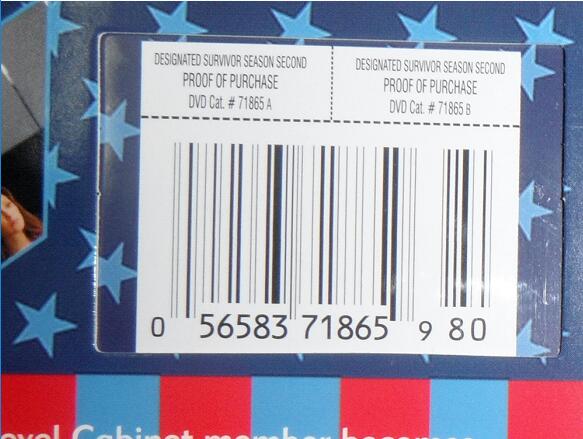 Inquire Now