Doctor Who: The Faceless Ones
Path:
Doctor Who: The Faceless Ones
DVD Wholesale Quick Overview:
The Faceless Ones is the mostly missing eighth serial of the fourth season in the British science fiction television series Doctor Who, which was first broadcast in six weekly parts from 8 April to 13 May 1967. The story concerns a race of identity-stealing aliens known as the Chameleons, who have taken refuge at Gatwick Airport after their planet was destroyed. It sees the departure of Michael Craze and Anneke Wills as the Doctor's companions Ben Jackson and Polly. Only two of the six episodes are held in the BBC archives; four remain missing.
An animated version of the serial from BBC Studios was released on 16 March 2020.
DVD Wholesale Main Features:
Media Format : PAL
Subtitles: : English, English
Language : English (Dolby Digital 2.0)
Studio : BBC
Number of discs : 3
ASIN : B07SGQQFP2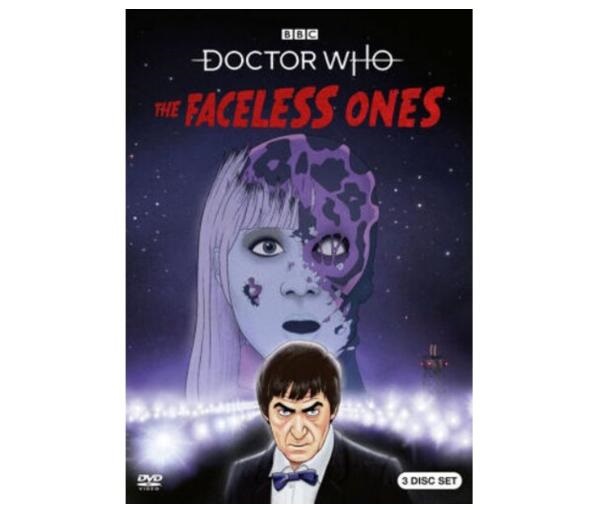 Inquire Now