New Amsterdam: Season 2
Path:
New Amsterdam: Season 2
DVD Wholesale Quick Overview:
In the wake of the ambulance crash that ended Season One, medical director Dr. Max Goodwin grieves the death of his wife, Georgia, and learns the difficulties of being a single parent all the while continuing his commitment to solve systemic health care issues at the hospital. With his new responsibilities as a father and cancer still lingering in the rearview mirror, everyone around Max must wonder how long he can sustain this impossible load. But How can I help? is not just his catchphrase, it is his reason for living. As long as he is helping others, Max is able to find hope in the most hopeless of places.
DVD Wholesale Main Features:
Actors : Ryan Eggold, Freema Agyeman, Janet Montgomery, Jocko Sims, Tyler Labine
Media Format : NTSC
Studio : Universal Pictures Home Entertainment
ASIN : B08GVJLKYK
Number of discs : 4
MPAA rating : s_medNotRated NR (Not Rated)
Run time : 13 hours and 5 minutes
Release date : September 1, 2020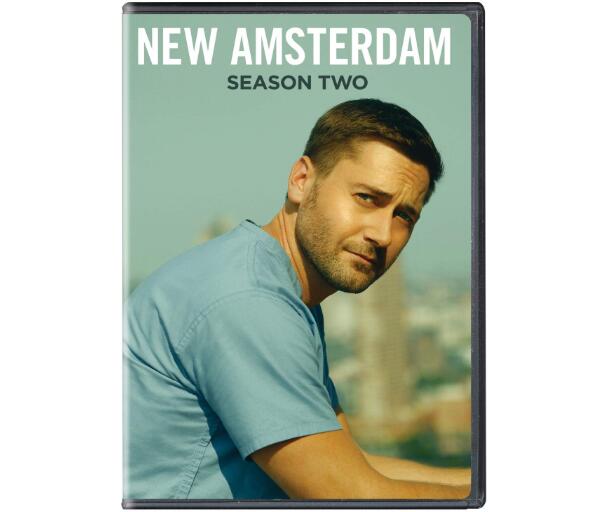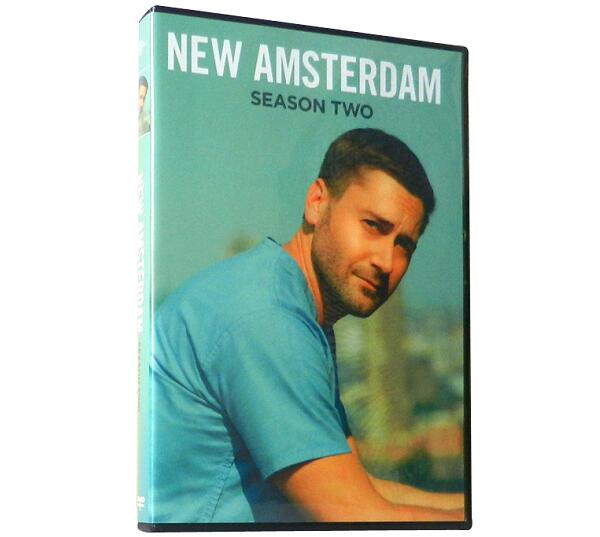 Inquire Now