Disney's The Lion King Doublepack – UK Region
Path:
Disney's The Lion King Doublepack – UK Region
DVD Wholesale Quick Overview:
The Lion King (1994):
Embark on an extraordinary coming-of-age adventure as Simba, a lion cub who cannot wait to be king, searches for his destiny in the great "Circle of Life". From the stunningly beautiful opening sequence over African vistas, to the hilarious escapades of "Hakuna Matata" with Timon and Pumba, to the awe-inspiring moment when Simba takes his rightful place atop Pride Rock, you will be thrilled by the breathtaking animation, unforgettable Academy Award-winning music (1994: Best Original Score; Best Original Song, "Can You Feel The Love Tonight") and timeless story.
The Lion King (2019):
Disney's "The Lion King, directed by Jon Favreau, journeys to the African savanna where a future king is born. Simba idolizes his father, King Mufasa, and takes to heart his own royal destiny. But not everyone in the kingdom celebrates the new cub's arrival. Scar, Mufasa's brother—and former heir to the throne—has plans of his own. The battle for Pride Rock is ravaged with betrayal, tragedy and drama, ultimately resulting in Simba's exile. With help from a curious pair of newfound friends, Simba will have to figure out how to grow up and take back what is rightfully his. The all-star cast includes Donald Glover as Simba, Beyoncé Knowles-Carter as Nala, James Earl Jones as Mufasa, Chiwetel Ejiofor as Scar, Seth Rogen as Pumbaa and Billy Eichner as Timon.
DVD Wholesale Main Features:
Actors: Matthew Broderick, Donald Glover, Jeremy Irons, James Earl Jones, Chiwetel Ejiofor
Directors: Roger Allers, Jon Favreau
Format: PAL
Language: English
Region: Region 2
Classification: PG
Studio: Walt Disney
DVD Release Date: 18 Nov. 2019
ASIN: B07TFR21FW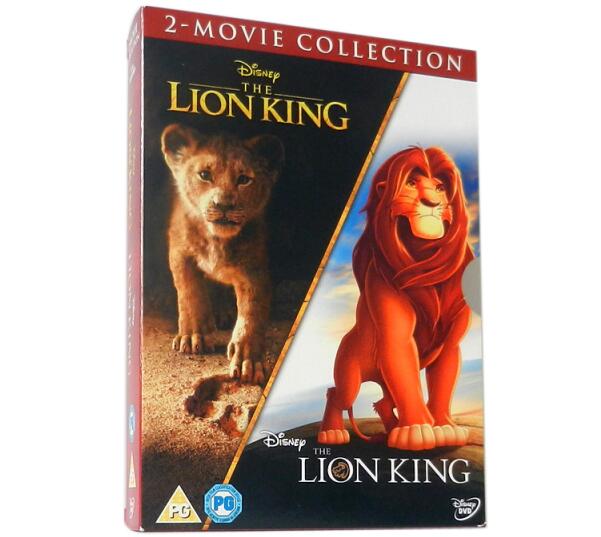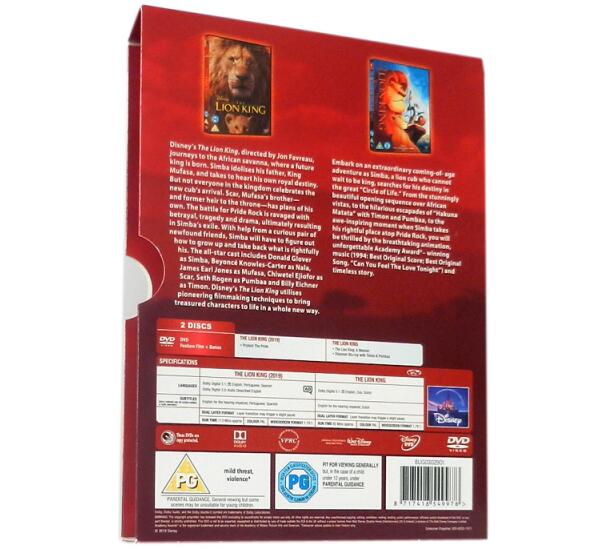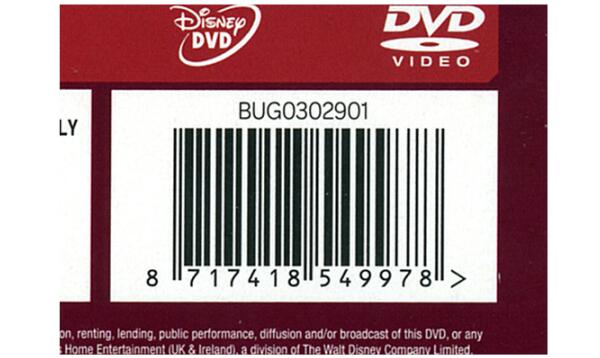 Inquire Now