Honest Thief
DVD Wholesale Quick Overview:
Honest Thief is a 2020 American action-thriller film[5] directed by Mark Williams, from a screenplay by Williams and Steve Allrich. The film stars Liam Neeson, Kate Walsh, Jai Courtney, Jeffrey Donovan, Anthony Ramos and Robert Patrick, and follows a former bank robber who turns himself into authorities, only to be set up by them.
Honest Thief was theatrically released, including in IMAX, in the United States on October 16, 2020, by Open Road Films and Briarcliff Entertainment. The film received mixed reviews from critics who praised Neeson's performance but noted the film's familiarity.
DVD Wholesale Main Features:
Director : Mark Williams
Actors : Liam Neeson, Kate Walsh, Robert Patrick, Anthony Ramos, Jeffrey Donovan
Producers : Mark Williams, Myles Nestel, Tai Duncan, Craig Chapman
Writers : Steve Allrich, Mark Williams
Media Format : NTSC, Subtitled
Subtitles: : Spanish
Language : English (Dolby Digital 5.1)
Studio : Universal Pictures Home Entertainment
Number of discs : 1
Run time : 1 hour and 40 minutes
Release date : December 29, 2020
ASIN : B08LJ166HH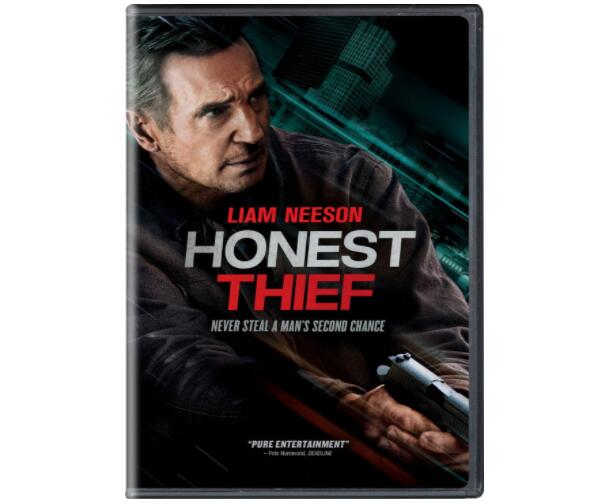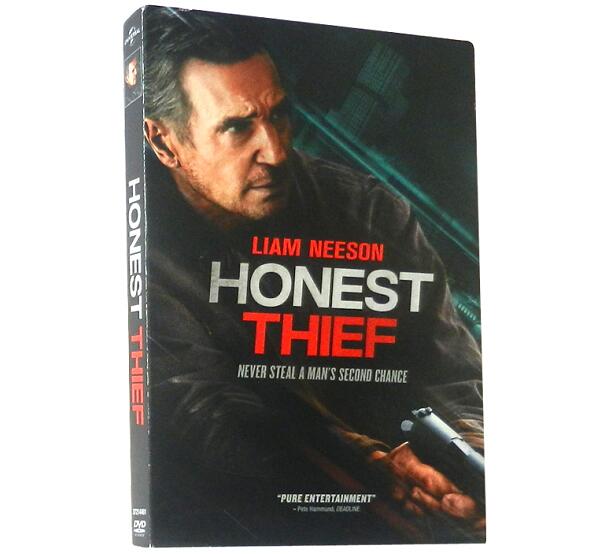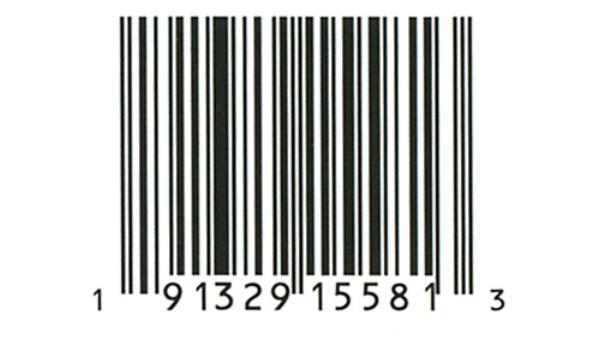 Inquire Now