Monster Hunter
DVD Wholesale Quick Overview:
Monster Hunter is a 2020 film produced, written and directed by Paul W. S. Anderson, based on the video game series of the same name by Capcom. The film stars Anderson's wife Milla Jovovich in their fifth time working together as director and lead actor. The other cast members include Tony Jaa, Tip "T. I." Harris, Meagan Good, Diego Boneta, Josh Helman, Jin Au-Yeung, and Ron Perlman.
A film adaptation based on the series has been in conception since 2012 by director Paul W. S. Anderson. The film was formally announced by Capcom in October 2018, with production starting that month with Constantin Film. Principal photography on the film began on October 5, 2018, and was completed on December 19, 2018, in Cape Town, South Africa.
DVD Wholesale Main Features:
Director : Paul Anderson
Actors : Milla Jovovich, Ron Perlman, Tony Jaa, Diego Boneta
Producers : Dennis Berardi, Jeremy Bolt, Robert Kulzer, Ken Kamins, Martin Moszkowicz
Audio Description: : English
Media Format : Subtitled, NTSC
Dubbed: : French, Spanish
Subtitles: : English, French, Spanish
Studio : SONY PICTURES
Number of discs : 1
Run time : 1 hour and 43 minutes
Release date : March 2, 2021
ASIN : B08QS9V2YV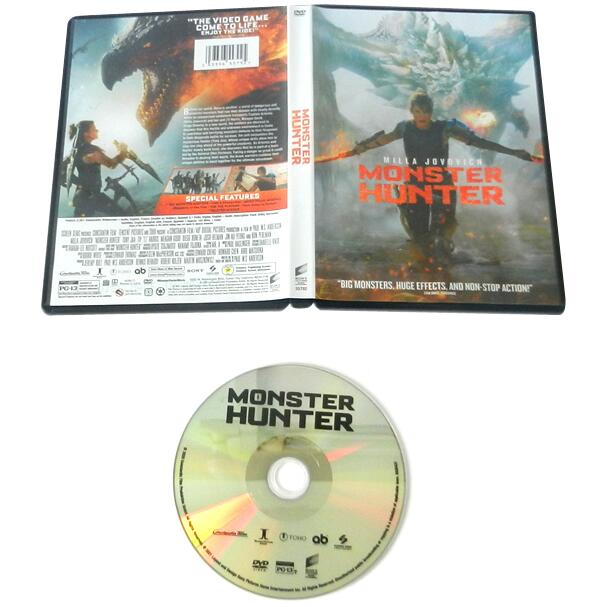 Inquire Now