Doctor Who: Revolution of the Daleks
Path:
Doctor Who: Revolution of the Daleks
DVD Wholesale Quick Overview:
"Revolution of the Daleks" is a special episode of the British science fiction television programme Doctor Who, first broadcast on BBC One on 1 January 2021. It was written by Chris Chibnall, and directed by Lee Haven Jones. The episode follows the twelfth series as a New Year's Day special, continuing on from "The Timeless Children" (2020).
The episode stars Jodie Whittaker as the Thirteenth Doctor, with Bradley Walsh, Tosin Cole and Mandip Gill as companions Graham O'Brien, Ryan Sinclair and Yasmin Khan respectively. Walsh and Cole depart the series in this episode. It also stars John Barrowman as Jack Harkness, following his return to the series in "Fugitive of the Judoon" (2020).
DVD Wholesale Main Features:
Director : Various
Actors : Various
Media Format : NTSC
Studio : WarnerBrothers
Number of discs : 1
Run time : 1 hour
Release date : March 2, 2021
ASIN : B08HRXQZD8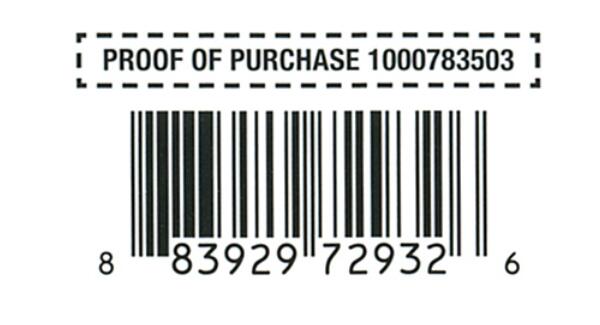 Inquire Now