Harley Quinn: Season 2
Path:
Harley Quinn: Season 2
DVD Wholesale Quick Overview:
Harley Quinn (KALEY CUOCO) has taken down the Joker (ALEX TUDYK) and Gotham City is finally hers for the taking…whatever's left of it that is. Gotham has become a desolate wasteland, left in ruins, following the huge earthquake caused by the collapse of Joker's tower. Harley's celebration in this newly created chaos is cut short when Penguin (WAYNE KNIGHT), Bane, Mr. Freeze, The Riddler, and Two-Face join forces to restore order in the criminal underworld. Calling themselves the Injustice League, this group now stands in the way of Harley and her crew from taking sole control of Gotham as the top villains of the city.
DVD Wholesale Main Features:
Actors : Kaley Cuoco, Lake Bell, Alan Tudyk, Ron Funches, J.B. Smoove
Producers : Justin Halpern, Patrick Schumacker, Dean Lorey, Sam Register, Kaley Cuoco
Media Format : NTSC
Studio : WarnerBrothers
Number of discs : 2
Run time : 4 hours and 46 minutes
Release date : February 16, 2021
ASIN : B08N8WGYQZ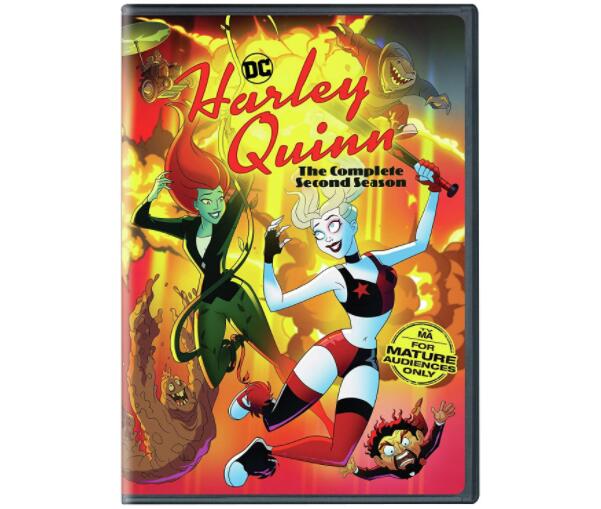 Inquire Now