Irresistible
DVD Wholesale Quick Overview:
Irresistible is a 2020 American political comedy film written and directed by Jon Stewart. It stars Steve Carell, Chris Cooper, Mackenzie Davis, Topher Grace, Natasha Lyonne, and Rose Byrne. The film follows a Democratic strategist who tries to help a local candidate win an election in a small right-wing town.
Written and directed by Jon Stewart, Irresistible is a comedy about what happens when a small town becomes the main attraction for two rival political consultants. Top Democratic consultant (Steve Carell) sees an opportunity to win back voters in America's heartland when a video of a passionate farmer and retired Marine colonel (Chris Cooper) goes viral. After a long, hard day's work as a farmhand, Gary persuades the farmer to run for mayor. However, when the Republican National Committee counters him by sending in his brilliant nemesis, Faith Brewster (Rose Byrne), Gary is more than primed to up his game, turning this local race into a hilarious game of tug of war.
DVD Wholesale Main Features:
Actors : Steve Carell, Rose Byrne, Chris Cooper, Topher Grace, Natasha Lyonne
Producers : Dede Gardner, Jeremy Kleiner, Jon Stewart, Lila Yacoub
Director : Jon Stewart
Writers : Jon Stewart
Media Format : NTSC, Subtitled
Subtitles: : French Canadian, Spanish
Language : English (Dolby Digital 5.1)
Studio : Universal Pictures Home Entertainment
Number of discs : 1
Aspect Ratio : 1.66:1
MPAA rating : s_medR R (Restricted)
Run time : 1 hour and 42 minutes
Release date : September 1, 2020
ASIN : B08BDZ29KQ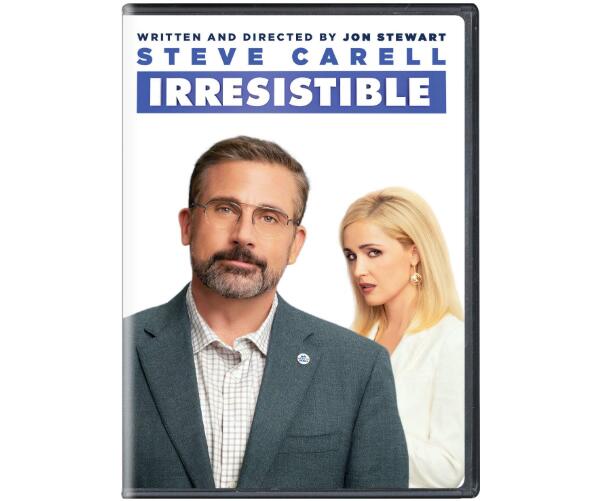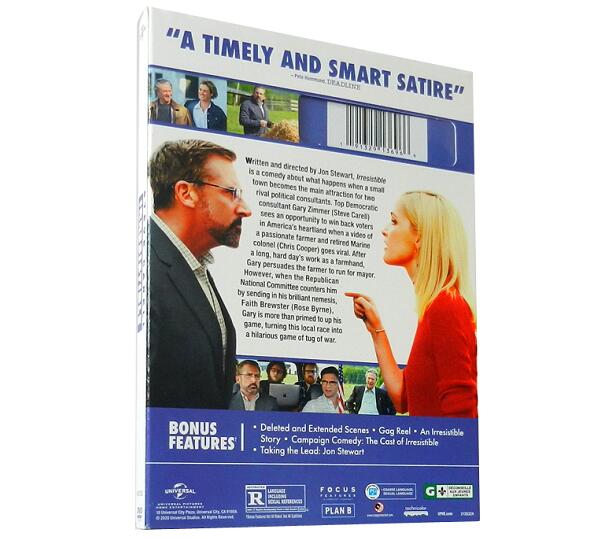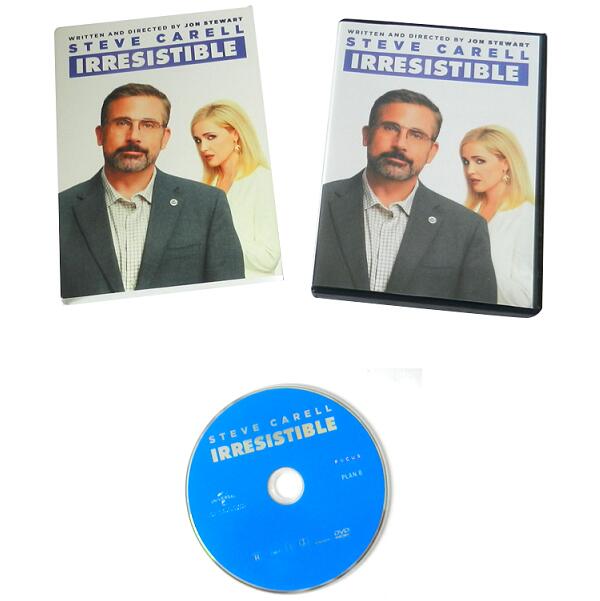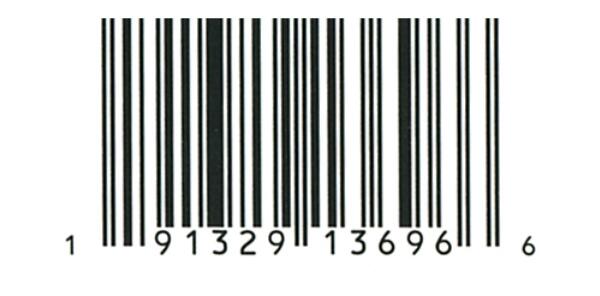 Inquire Now