Popular Mechanics For Kids
Path:
Popular Mechanics For Kids
DVD Wholesale Quick Overview:
Popular Mechanics for Kids (sometimes abbreviated to PMK) is a Canadian educational television program based on Popular Mechanics magazine. The program aired on Global TV from 1997 to 2001. It was notable for starting the careers of Elisha Cuthbert, Jay Baruchel, Tyler Kyte, and Vanessa Lengies. The show's intent was to teach viewers how things work. It was awarded the Parents Choice Award in 2003, and was nominated for the Gemini Awards.
Along with Elisha Cuthbert and Jay Baruchel, the cast included Charles Powell, nicknamed "Charlie" for the program, Tyler Kyte (who joined the show in the second season), and eventually Vanessa Lengies.
DVD Wholesale Main Features:
Media Format : Collector's Edition, DVD
ASIN : B01GUP1JN0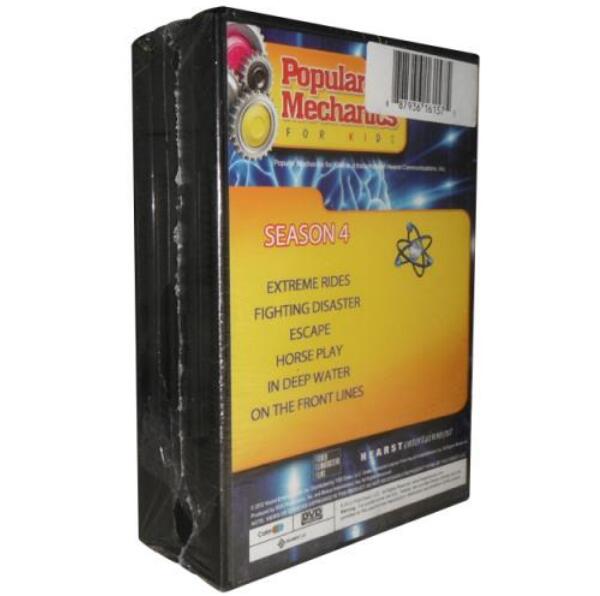 Inquire Now