South Park: Season 23
Path:
South Park: Season 23
DVD Wholesale Quick Overview:
The twenty-third season of the American animated sitcom series South Park premiered on Comedy Central on September 25, 2019, and concluded on December 11, 2019; after 10 episodes aired. This season contained the 300th episode of the long-running TV show; the milestone was reached on October 9, 2019, when the third episode of the season premiered. Like previous seasons, this season also had dark weeks (weeks during which no new episode would air), after episodes four and seven. Trey Parker and Matt Stone continued to write, direct, and edit every episode the week prior to air, as the duo has done since the series debuted in 1997.
DVD Wholesale Main Features:
Actors: Trey Parker, Matt Stone
Format: Subtitled, NTSC
Number of discs: 2
Rated: NR – Not Rated
Studio: Comedy Central
DVD Release Date: June 23, 2020
ASIN: B085DPSXH2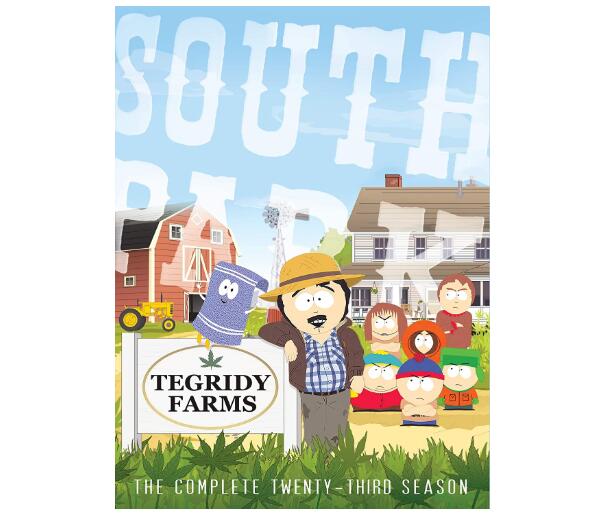 Inquire Now