Tales From the Darkside: The Complete Series
Path:
Tales From the Darkside: The Complete Series
DVD Wholesale Quick Overview:
Tales from the Darkside is a 1980s American anthology horror TV series created by George A. Romero. Debuting in October 1983 with a pilot episode and then being picked up for syndication in September 1983, the show ran for 5 seasons through July 1988. Each episode, aired originally by Tribune Broadcasting late at night, was an individual short story that often ended with a plot twist. The series' episodes spanned the genres of horror, science fiction, and fantasy, and some episodes featured elements of black comedy or more lighthearted themes.
This 30-minute horror/fantasy anthology series follows in the vein of The Twilight Zone. Each episode presents another standalone story of horror fantasy, and/or science fiction. Some episodes are gruesome, a few are of a lighter comedic style. Like many such shows, Tales… adapted the work of famous genre authors of the period such as Harlan Ellison, Stephen King, and Clive Barker.
DVD Wholesale Main Features:
Actors : Paul Sparer
Media Format : Box set, Color, Full Screen, Subtitled, NTSC
Subtitles: : English
Studio : PARAMOUNT
Number of discs : 12
MPAA rating : s_medNotRated Unrated (Not Rated)
Release date : September 6, 2016
ASIN : B01HPGE9LM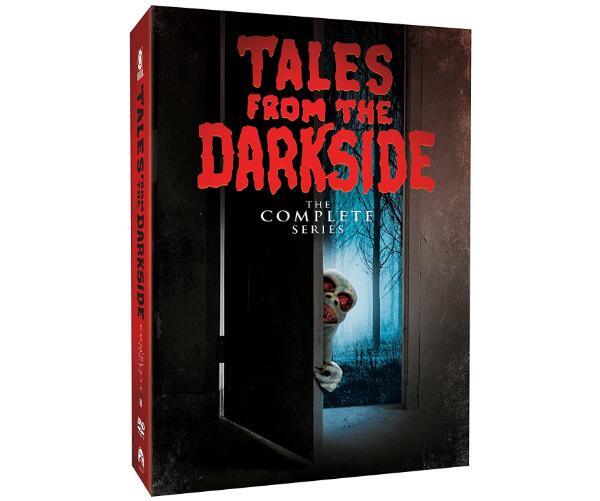 Inquire Now