Aquaman
DVD Wholesale Quick Overview:
Aquaman is a 2018 superhero film based on the DC Comics character of the same name. It is the sixth installment in the DC Extended Universe and was released on December 21, 2018.
Arthur Curry learns that he is the heir to the underwater kingdom of Atlantis, and must step forward to lead his people and to be a hero to the world.
DVD Wholesale Main Features:
Actors: Jason Momoa, Amber Heard, Willem Dafoe, Patrick Wilson, Dolph Lundgren
Directors: James Wan
Format: NTSC, Subtitled
Language: English (Dolby Digital 5.1), Spanish (Dolby Digital 5.1)
Subtitles: English, Spanish
Subtitles for the Hearing Impaired: English
Region: Region 1
Number of discs: 2
Rated: NR – Not Rated
Studio: WarnerBrothers
DVD Release Date: March 26, 2019
Run Time: 143 minutes
ASIN: 6317631093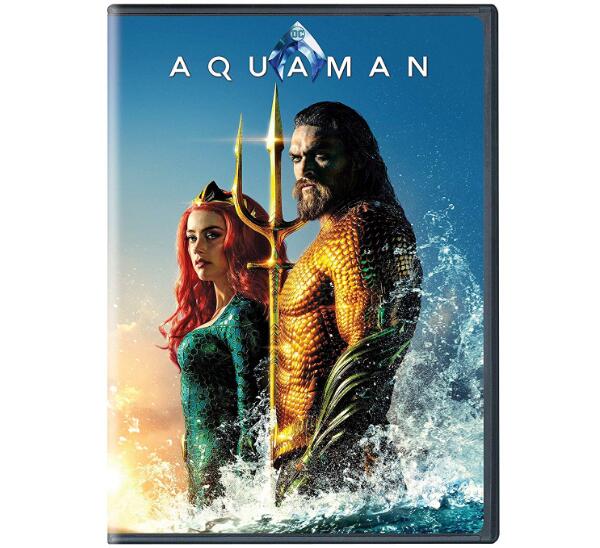 Inquire Now